Madonna  has officially announced plans to release her new single and video featuring Nicki Minaj and M.I.A. The single, "Give Me All Your Luvin'" will appear on Madonna's MDNA disc (March 26) and was written by Madonna, Martin Solveig, Nicki Minaj, and M.I.A.
The trio will perform the track (which hits iTunes on Feb. 3rd) at the Super Bowl halftime show (Cee Lo Green and LMFAO will also make an appearance).
The Megaforce-directed video will carry a football and cheerleader theme and will premiere on YouTube Feb. 3rd at 9 a.m. EST.
A sneak peek of the video will air this week on "American Idol":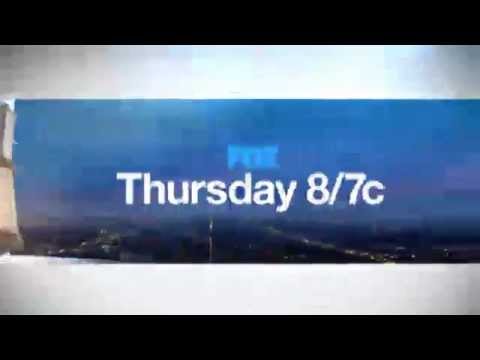 Comments
comments