Justin Bieber is giving fans a look at went into making his uber-successful "Boyfriend" music video.
JB sold out his upcoming North American tour in under an hour, enlisted the services of Director X to pull off the project, set outside in a "parking lot pimpin" environment.
Additionally, Bieber introduces everyone to his lead choreographer Jamaica, of whom he declares, "she does everything greatness."
Check out the video below, and mark your calendars for June 19th, when Justin Bieber's new studio album Believe hits stores and online retailers.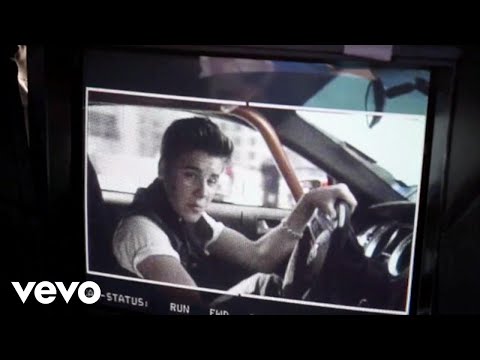 Comments
comments